Overview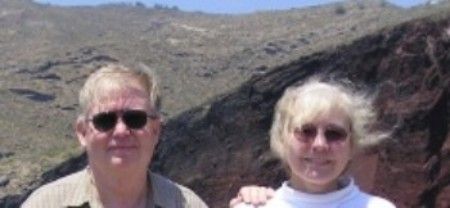 Our team at Art Signworks is dedicated to providing you, the customer, with the right final product if we know your application, your requirements, and your stylistic preferences. We are very aware of costs, and are committed to providing you with the lowest price product that meets your requirements while maintaining our high quality standards.
We want you to feel confident in the processes we employ to design and build our products. Good communication between you (the customer), and our customer representatives will ensure that you get the product that you want, and that you will be pleased when you receive your custom sign or plaque.
Please feel free to browse through our page on "Sign design and manufacturing processes" (click second from top gray title in the left margin); FAQs; glossaries and definitions of terms; helpful hints about selecting sign size, shape, color, font styles, art, and other design features; how to utilize your PROOF effectively; maintenance tips and our warranty policy. If you think of anything we've left out, please let us know.
Christie Valenzuela, Corporate Secretary, Reception, Sales
Kevin Cohn, Sr. Lead Designer and Production Manager
Paul Williamson, President/CEO
Cheryl Burnette Williamson, Chairwoman of the Board
ART SIGNWORKS INC.
D&B PowerProfiles online business directory