Frequently Asked Questions (FAQ)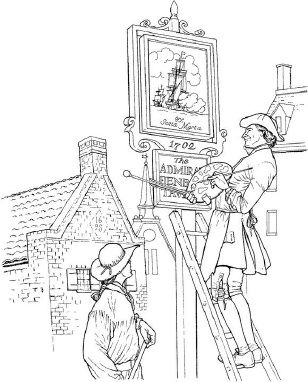 Have you ever had a question and either didn't know where to find the answer or didn't want to bother the vendor? If so, you've come to the right place. As the name would suggest, this section is a compilation of answers to the questions our clients commonly ask. Just start by following one of the links below. If you think of question that is not on this list, please click on "Ask a Question" and let us know what you're thinking. If enough people ask the same question, we'll post the answer in this section for future visitors.
Because designing an original sign or plaque is a collaborative process between the customer and the designer/fabricator, we are giving some useful tips to customers and sign purchasers, in the form of a short video at the bottom of this page. We think you will find it useful in providing guidelines for your sign's design.
ART SIGNWORKS INC.
D&B PowerProfiles online business directory